Janus Blythe Autographed Photos
---
Photos are $30 ppd in USA.

Please make sure your mailing address is visible, & please include info on how you want the photo signed (i.e. to you personally or just her signature) in the Paypal payment notes or by email (blythdiva@yahoo.com).
OR Send in YOUR item to get signed by Janus!
DVD, VHS, poster, etc.
$40 ppd for your item. $20 per additional item. (See Paypal link below)
Send items to :
Janus Blythe
36101 Bob Hope Dr.
STE E5 102
Rancho Mirage, CA 92270
(Janus is not responsible for loss or damage done by the mail carrier.)
PAY FOR YOUR PERSONAL ITEM TO BE SIGNED: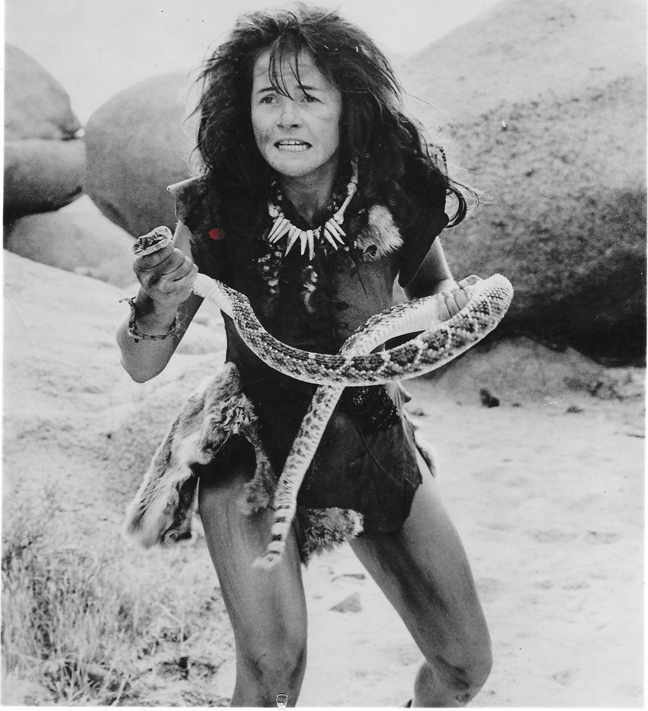 Ruby: The Hills Have Eyes
---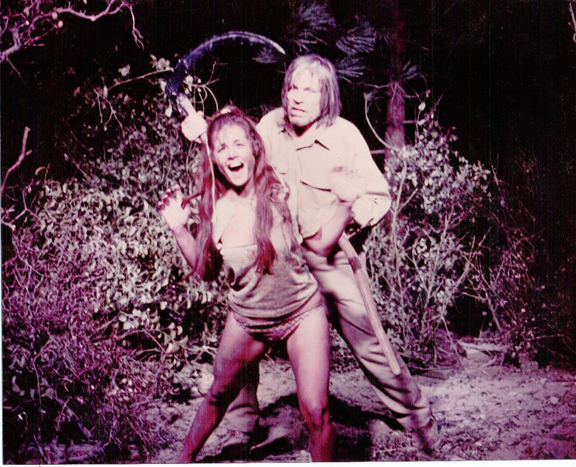 Eaten Alive
---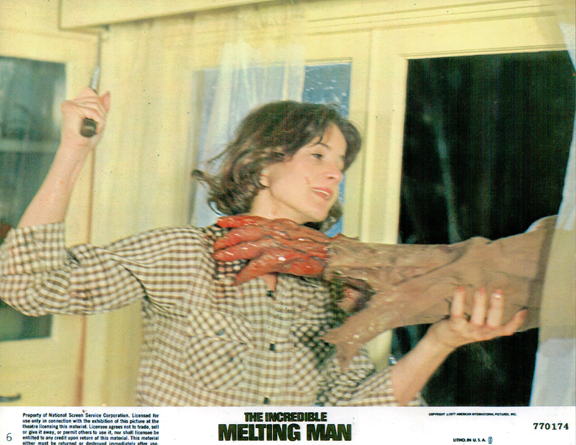 Melting Man
---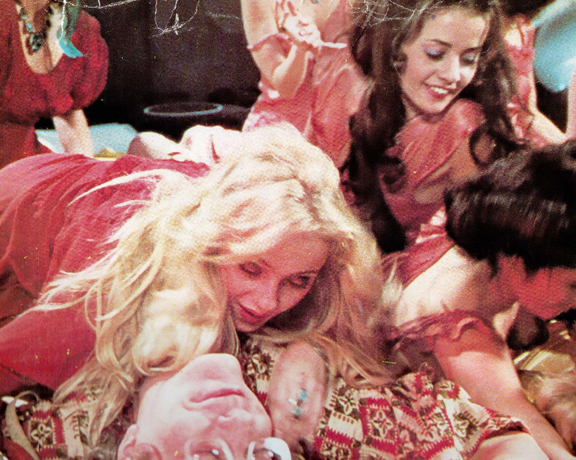 Phantom of the Paradise
---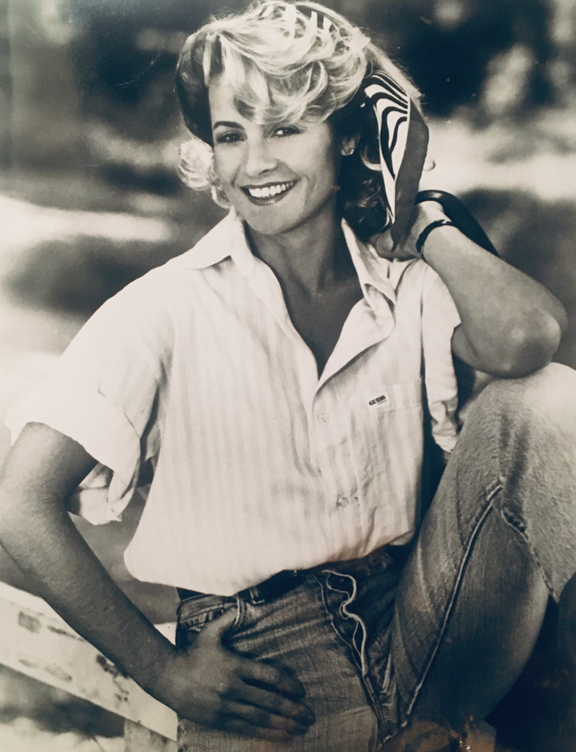 Blonde Headshot
---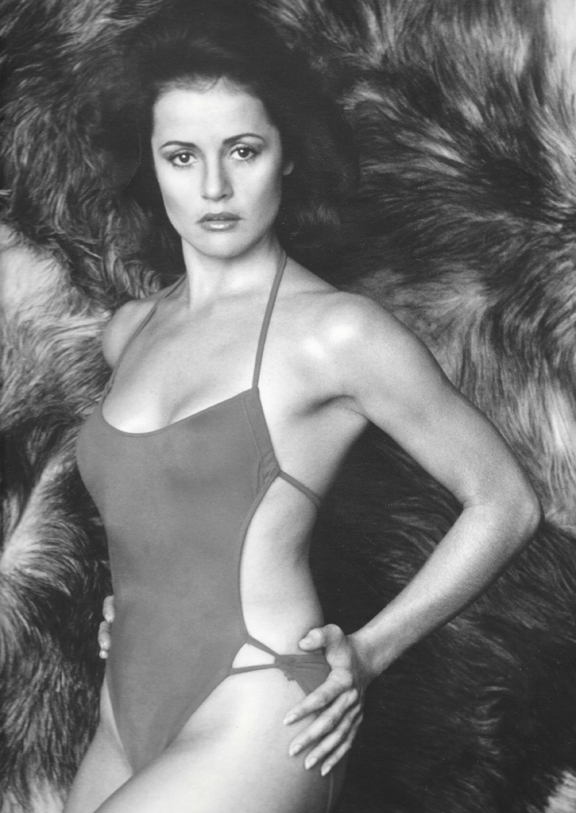 Swimsuit
---
---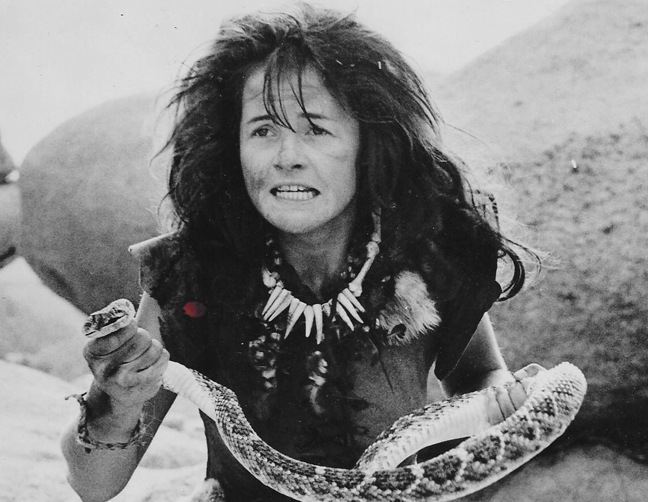 Ruby: The Hills Have Eyes
(Close Up Version)
---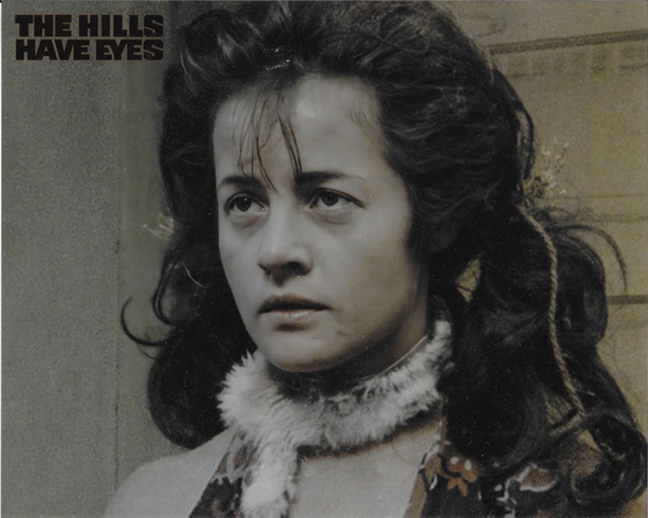 Ruby: Her First Scene
NEW!
---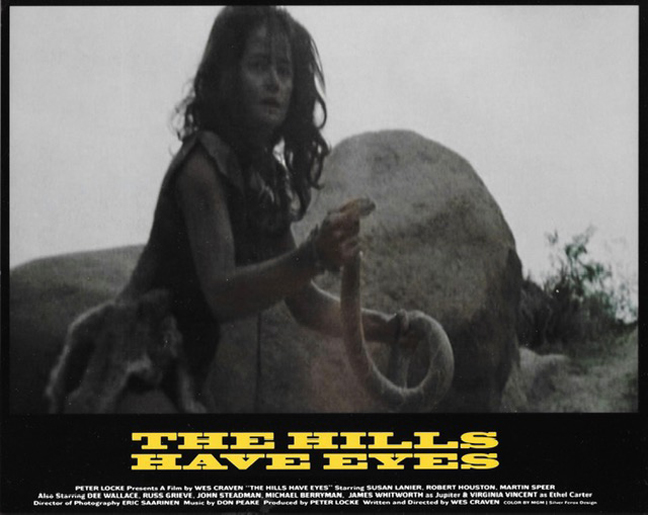 Ruby: Picking Up Snake
NEW!
---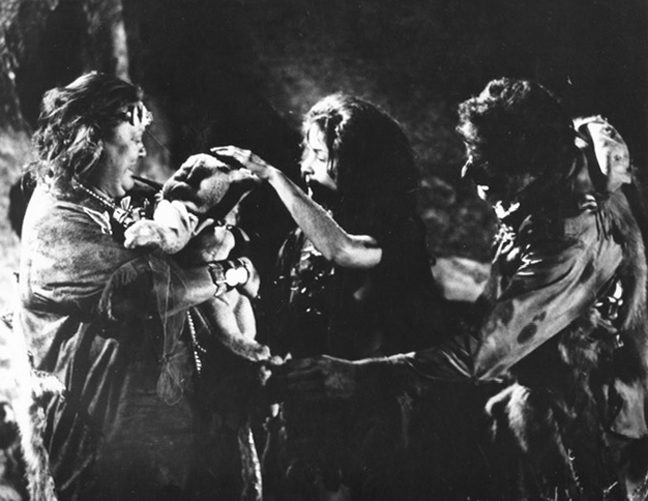 Ruby: Family & The Baby
NEW!
---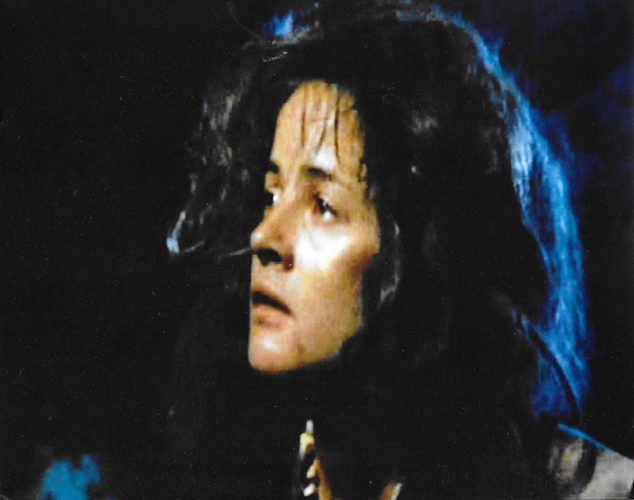 Ruby: Dog's Ghost
NEW!
---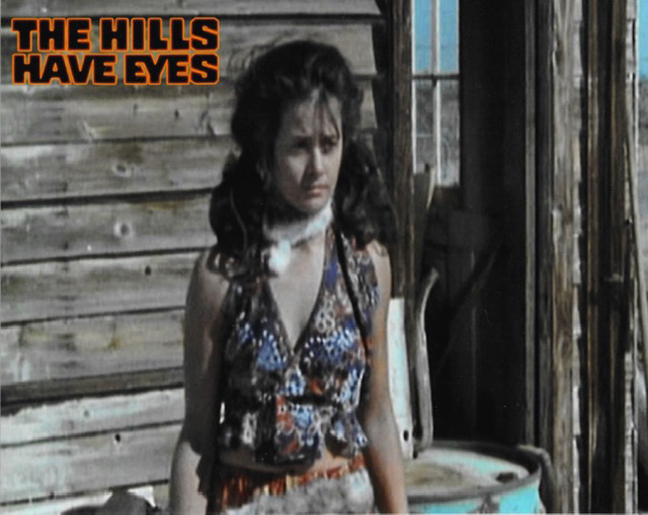 Ruby: Gussied Up
NEW!
---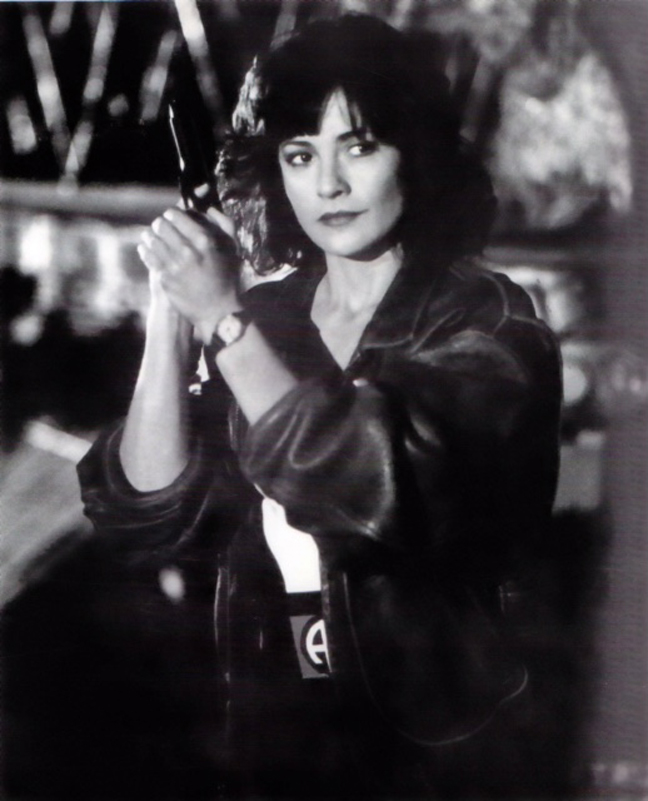 Soldier's Fortune
NEW!